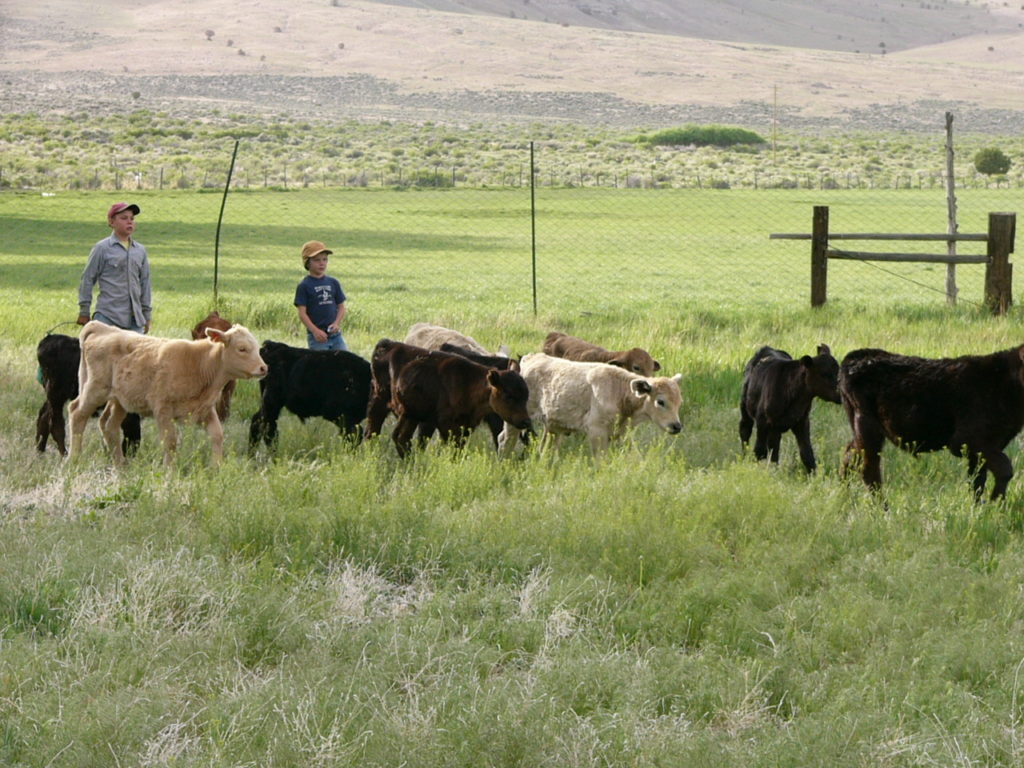 Prioritization
Prioritization can be the difference between profitability and bankruptcy.
Do you know if you are focusing on the most important aspect of your ranch?
YOU GET: A plan. Nothing feels better than having a plan you are confident in. We'll work together to establish goals and provide a focus that creates efficiency and profitability.