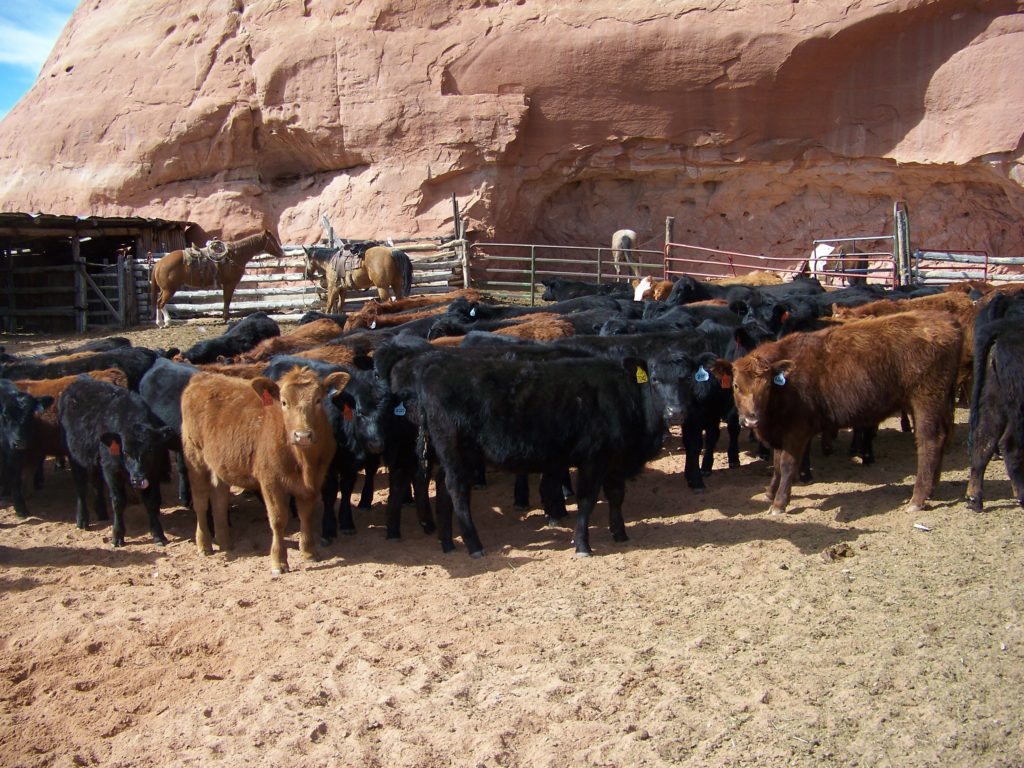 The best plan for the future of your ranch does not involve operating blind or continuing with decisions that have worked in the past. This could be devastating.
Do you know how your ranch compares to ranches that are similar to yours?
YOU GET: A review of your financial documents or budgets to give you an economic analysis of the various operations of your ranch–based on other profitable operations. 
No more "shooting in the dark". Having solid information makes prioritizing easier.