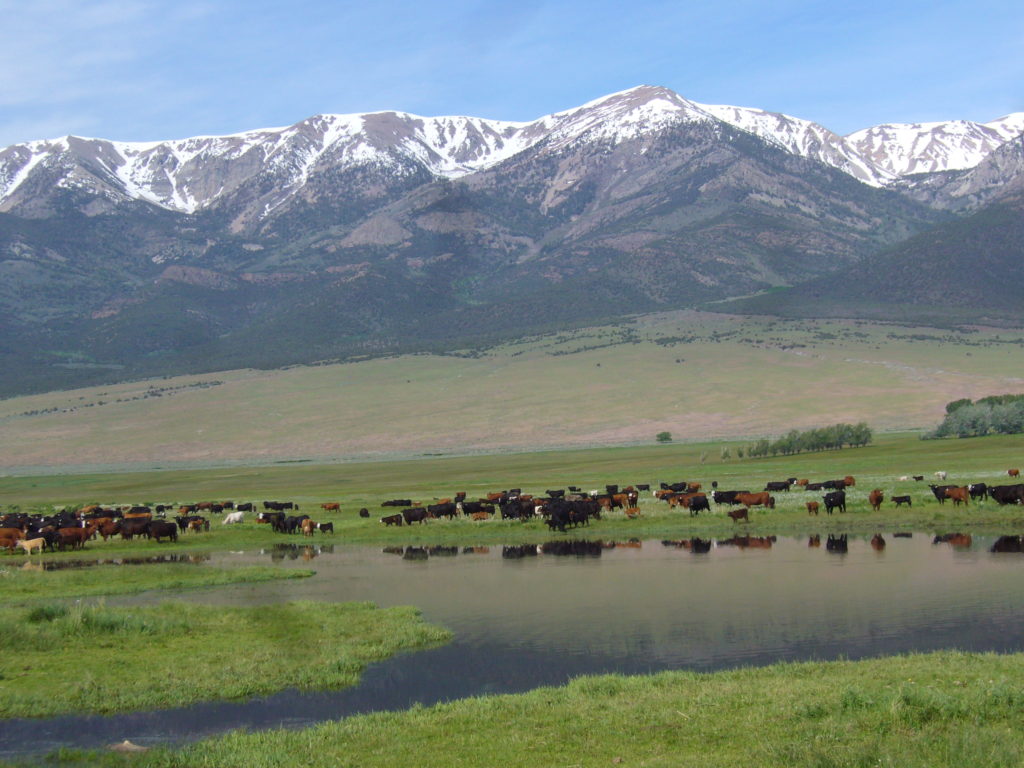 Times are changing and what may have worked in the past regarding your range/pasture management could be limiting your future production potential.
Do you know what the best plan for your ranch in the future is with regard to range/pasture management?
YOU GET: An evaluation to establish necessary practices to utilize forage resources with the goal to enhance future production potential.