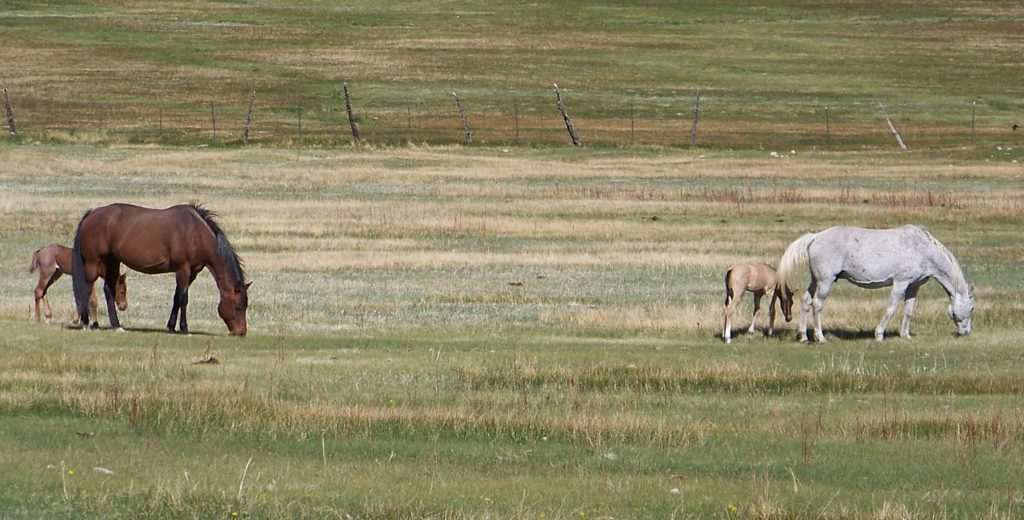 Working with BLM/Forest Service does not need to be a frustrating part of your operations.
Could you use an expert to help navigate these agreements?
YOU GET: An experienced negotiator as I work with owners or managers and the BLM/Forest Service personnel to help you come to mutually understood and accomplishable agreements.